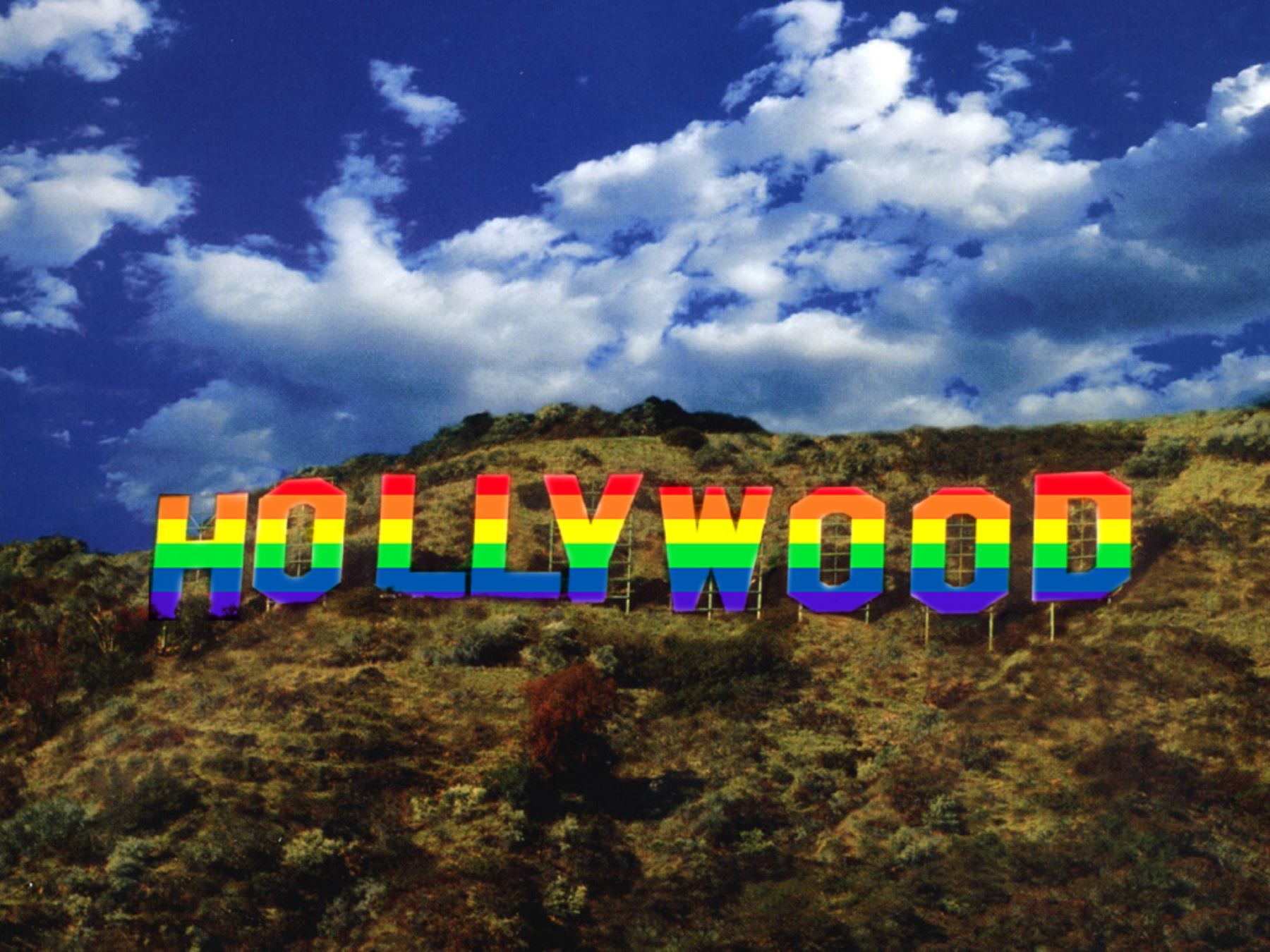 OUT OF THE SHADOW: COMING OUT STORIES BY HOLLYWOOD STARS, 2
When it comes to the moment of truth and you have to be open and brave to be yourself, sometimes you probably need some inspiration or right example. In this article we will introduce you to some very memorable Hollywood stars coming out stories.
Ten years after "Livin' La Vida Loca" swept the globe, Martin revealed he was gay in a 2010 blog post on his official website. The father of two is still a musician and LGBT activist. 
"Sex and the City" star Cynthia Nixon's personal life became the fascination of bloggers and celebrity magazines after leaving her partner Danny Mozes for New York education activist Christine Marinoni. The pair moved in together in 2007 and raised her two kids with Mozes. In 2012, Nixon formally identified as bisexual. 
"American Horror Story" actor and marble-carved-cheekbones owner Bomer acknowledged his partner, publicist Simon Halls, and their three kids in an emotional humanitarian award speech in 2012.  
Beloved for both his physique and silly social media persona, the "Arrow" star hinted slyly he was not straight before formally coming out in 2016. His vagueness was criticized by others in Hollywood. 
The ABC anchor touched many by thanking her "longtime girlfriend, Amber," in a 2013 Facebook post updating fans about a recent bone marrow transplant. 
Collins earned a place in history as the first openly gay athlete actively playing in one of the four major sports leagues in the U.S. The retired basketball player is still an activist.