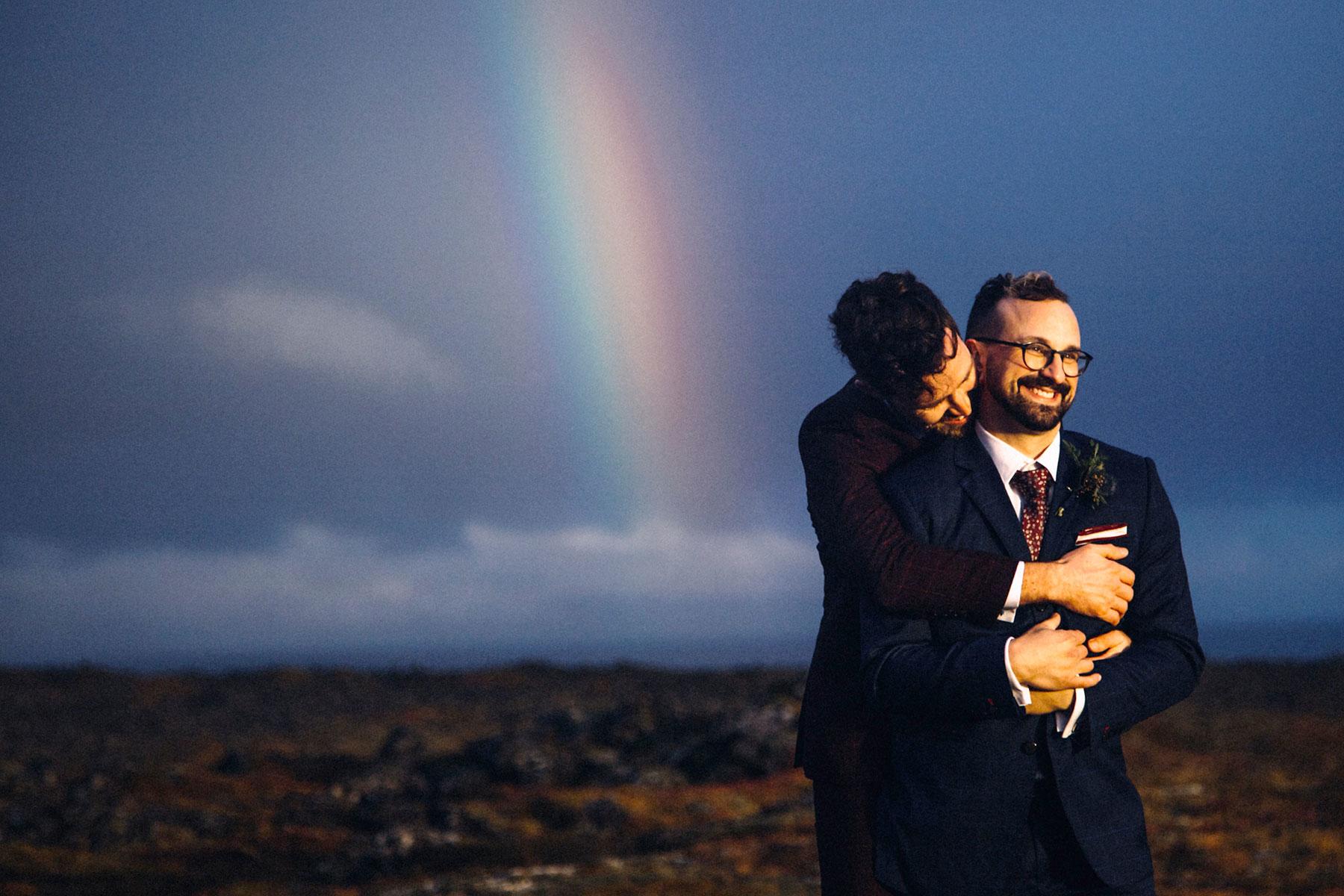 IT'S ALL ABOUT YOUR DREAM LGBTQ DESTINATION WEDDING
If you dream about destination wedding this article will help you to find answers on all your questions. To begin, there are 22 nations worldwide that recognize gay weddings. There are so many places to visit to tie the knot! Here are some frequently asked questions all about LGBTQ weddings. 
Where can we go as an LGBTQ couple?
The most popular locations for destination weddings is the Caribbean. Due to the beautiful scenery and amazing weather, the Caribbean islands are the top on most couple's minds. However, as an LGBTQ couple, this can be tricky. Not all of the Caribbean islands accept the LGBTQ community with open arms. The islands that are accommodating to the community include Anguilla, Aruba, British Virgin Islands, US Virgin Islands, Curacao, St. Martin, St. Barts, Turks and Caicos, Costa Rica, Panama, Dominican Republic (La Romana and Punta Cana) and Mexico (select areas). Although in most of these islands, gay marriage is not legal, they are accommodating for symbolic ceremonies. Other options include Bora Bora in the Tahitian Islands. Europe, these countries including England, Finland, Brazil, Germany, France, Portugal, Spain and more! And since the United States is now embracing gay marriages you can visit Hawaii, Puerto Rico, Florida and more! And of course, you can get married anywhere in Canada, legally!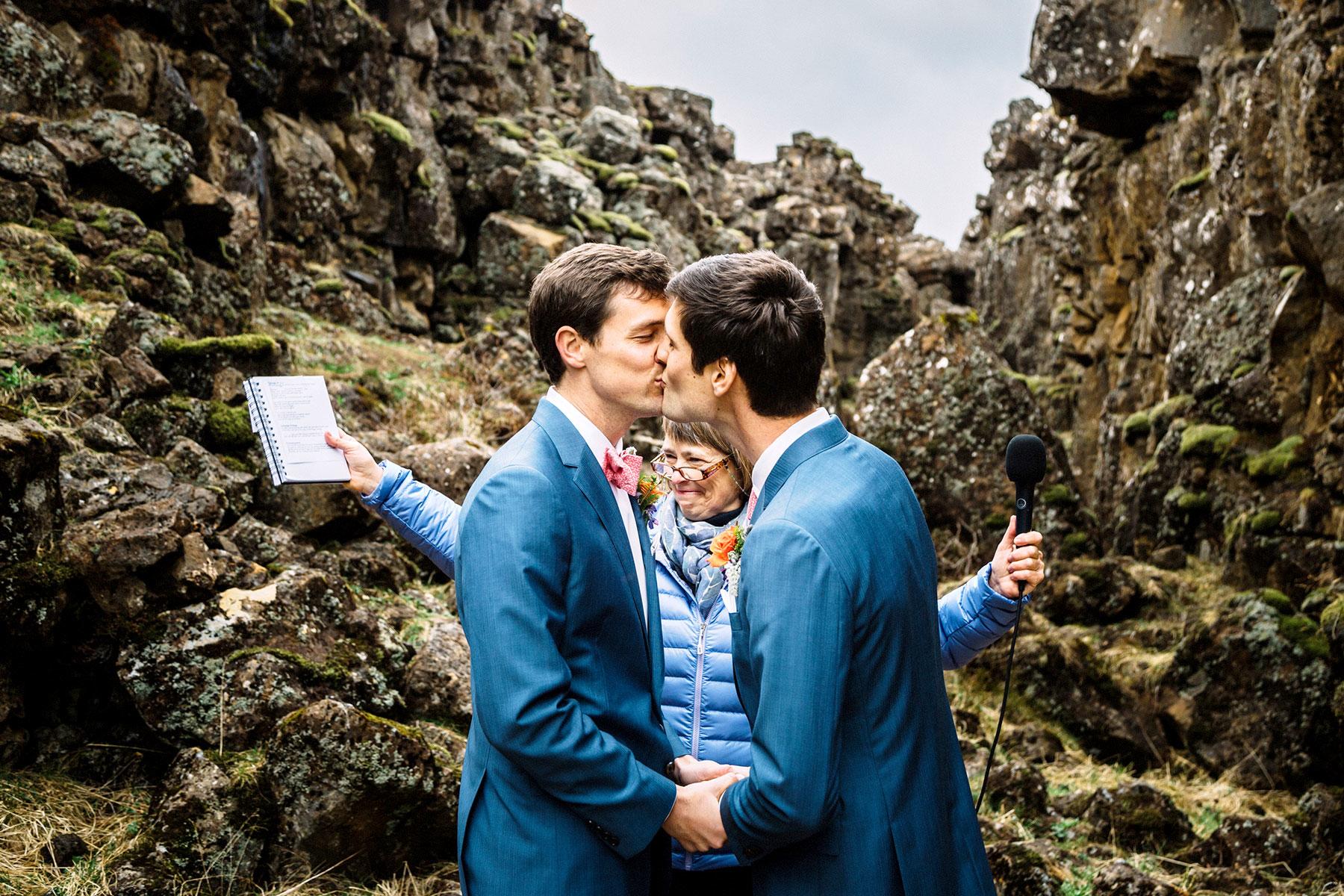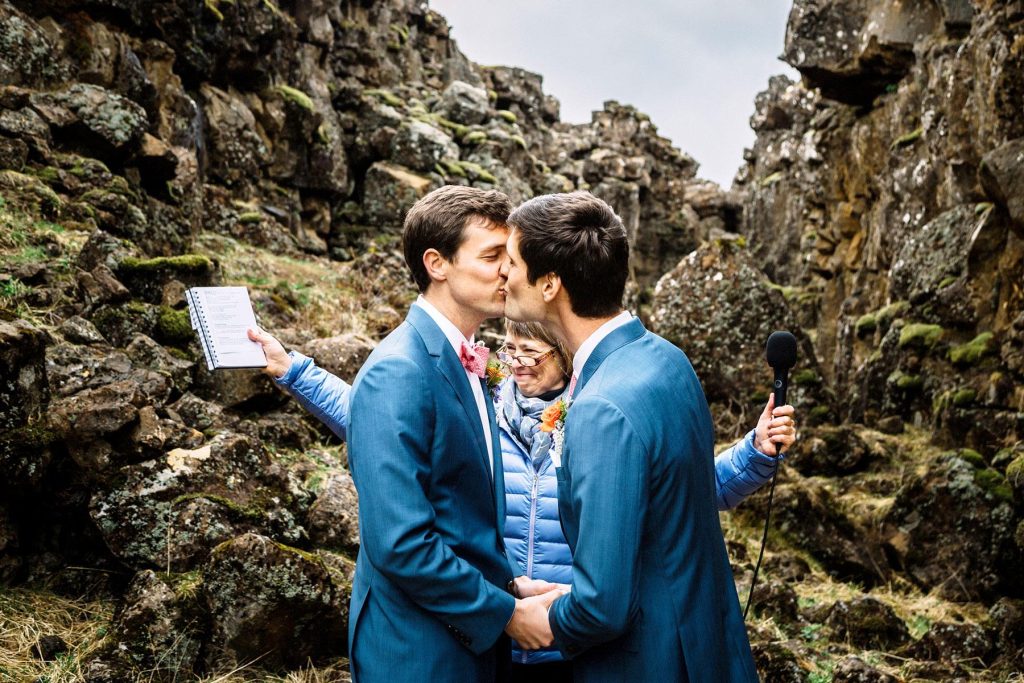 What is the difference between a symbolic and a legal ceremony?
Proper documentation is required for a legal ceremony. This meaning that you would be legally married in that country. The signing of the marriage license would be a part of the ceremony. This would also mean that the couple would need to file all of the proper documentation at the proper courts in that country. This can be a grueling and costly process as some destinations require you to be in that specific country for a certain amount of time before the wedding ceremony as well as additional fees for the judge to be present at the ceremony. 
A symbolic ceremony, there is usually either a religious priest or a certified wedding officiant performing the ceremony. Symbolic ceremonies require you to get married in your country of origin before traveling for the destination wedding. Most couples go to their courthouse to receive the documentation and then would need a copy when arriving at the destination. Symbolic ceremonies are the most popular as they are the easiest. There is no messy paperwork to transfer the marriage license into your country of origin and is a much more cost-effective option. As for the LGBTQ community, in almost all of the Caribbean islands that allow gay marriage ceremonies only offer symbolic ceremonies as gay marriage is not legal in their country.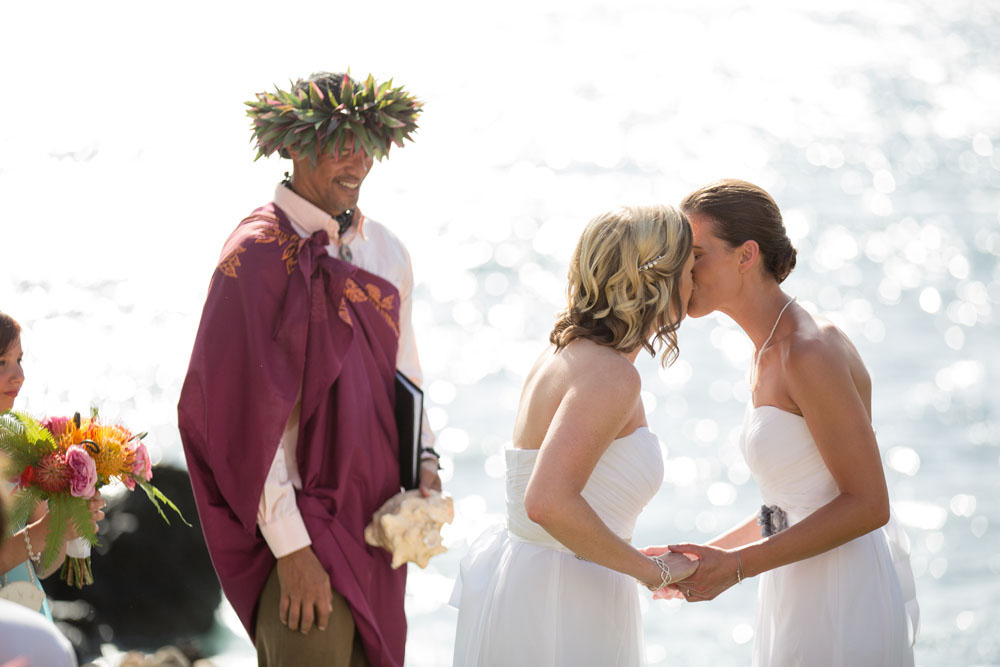 Who will plan and coordinate our destination wedding? 
Some resorts offer a wedding coordinator as a thank you for the couple booking a wedding at their resort. If you choose, you can also hire a wedding planner to handle all the details. If you aren't sure if the hotel has wedding coordinator services, make sure to make an inquiry and they will have some recommendations. 
What are the marriage license requirements?
All countries have different wait times for acquiring marriage licenses. For the LGBTQ community, make sure to do some research on where gay marriage is legal. Make sure to consult with your NOW travel agent to meet the marriage license requirements.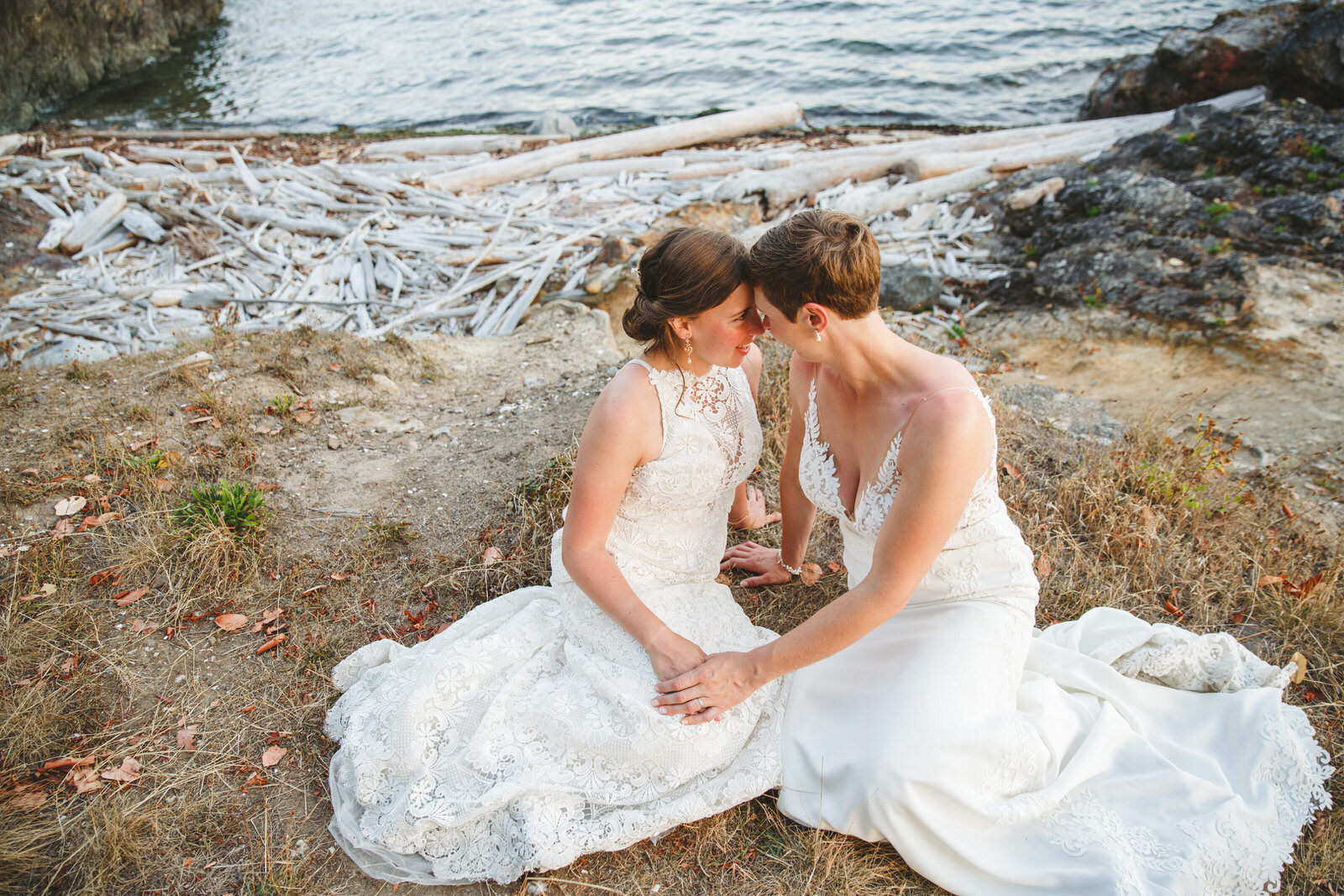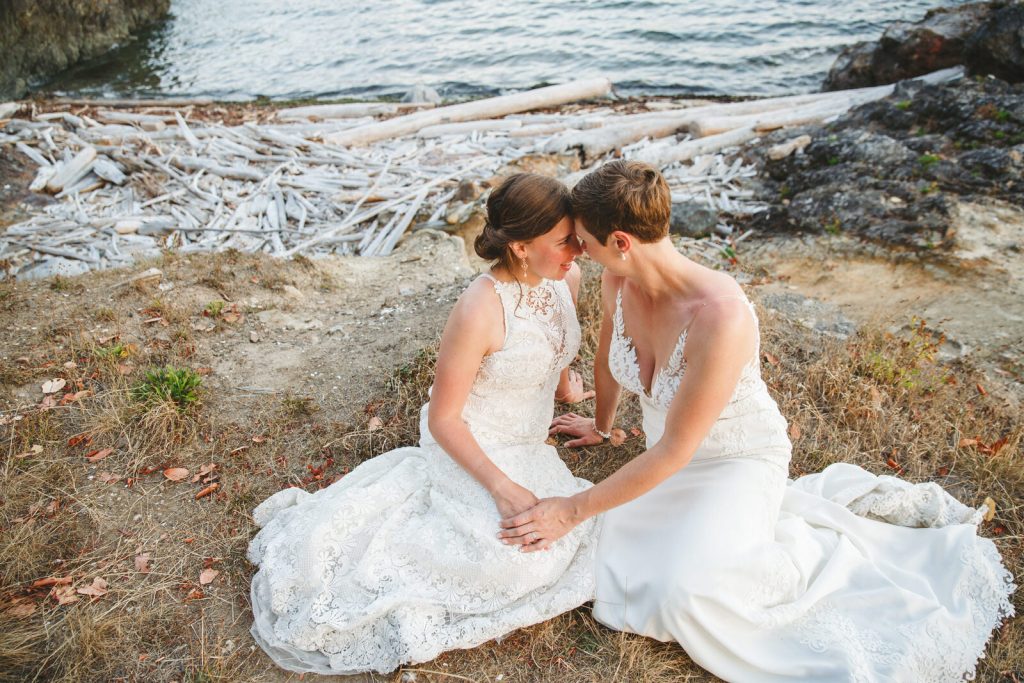 Are witnesses required?
Typically for legal ceremonies, 4 witnesses must be present. For symbolic ceremonies, 2 are required. Each witness must have vaild ID, whether it be a passport or a drivers license. Each destination is different so make sure that you make an inquiry. If you are in need of witnesses, each resort will be able to accommodate if necessary. 
How far in advance should we plan our destination wedding?
9-12 months is a good enough time to be planning a wedding. This gives enough time to check all the boxes, as well as enough time for your guests to make their own arrangments for your wedding. 
Are there packages available for eloping?
YES! Most Resorts offer packages just for the two lovebirds! Look into the resort you are looking into for more details on the packages.