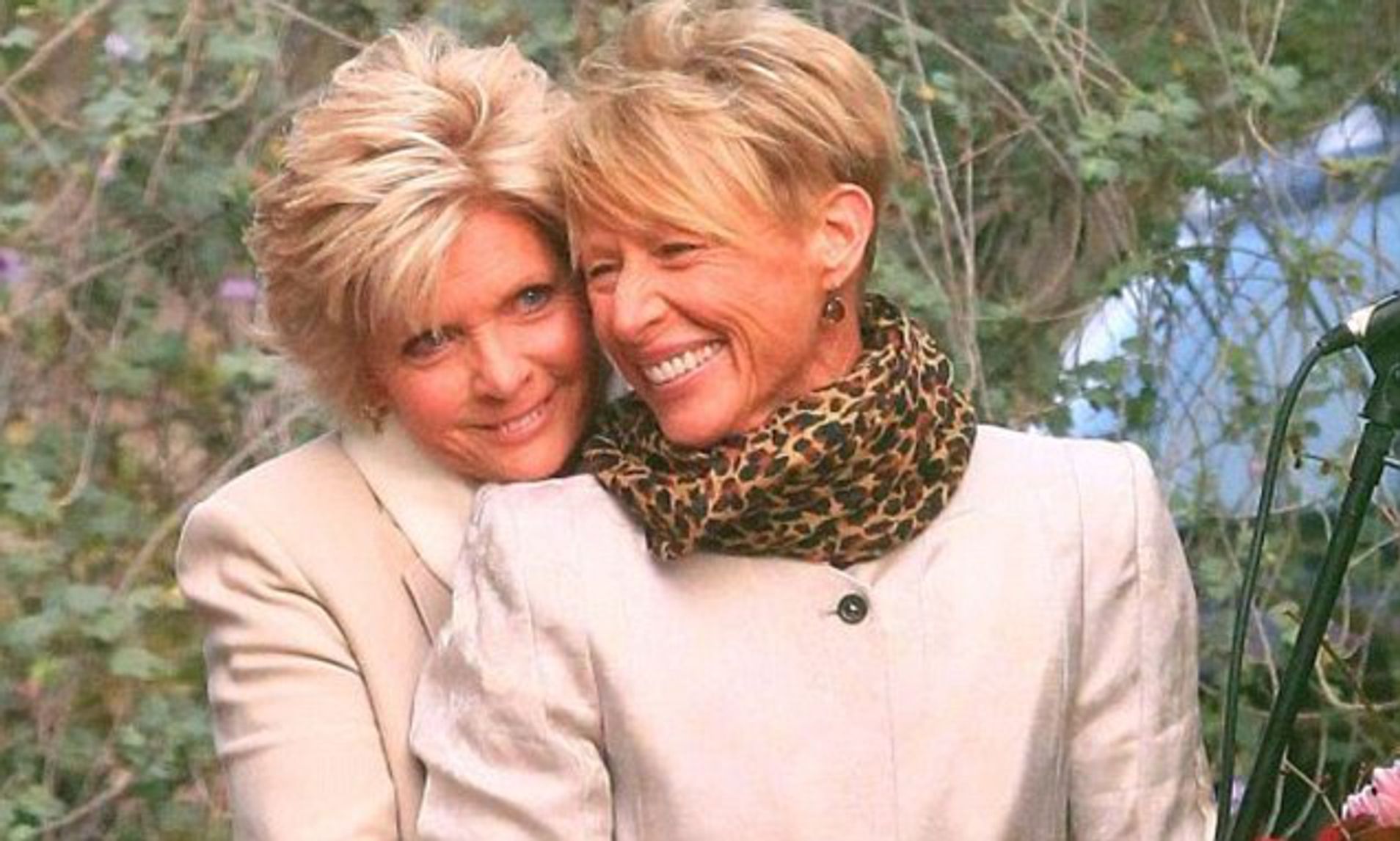 MEREDITH BAXTER AND NANCY LOCKE. A HAPPY MARRIAGE SECRET.
Meredith Baxter lived a "secret life" as an emotionally abused wife for a very long time. She alleges that her husband, David Birney, was physically and emotionally abusive for 15 years.
The Emmy winner best known for her role as Elyse Keaton, shared the screen for years on the 80's hit family sitcom with Michael J. Fox and Justine Bateman. After three trips down the aisle with men, the actress wed her longtime girlfriend, Nancy Locke.
Baxter said in an interview, that she turned to alcohol to numb the pain. After many years, she eventually had a breakdown during a backstage rehearsal while Birney was working abroad.
QUICK FACTS
Full name: Meredith Ann Baxter (aka Meredith Baxter Birney)
Date of birth: June 21, 1947 (age 74 in 2021)
Place of birth: South Pasadena, CA
Parents: Whitney Blake, Tom Baxter
Spouse: Nancy Locke (married on December 8, 2013)
Children: Mollie Birney, Eva Bush, Kate Birney, Peter Birney, Ted Bush
Net worth: $7 Million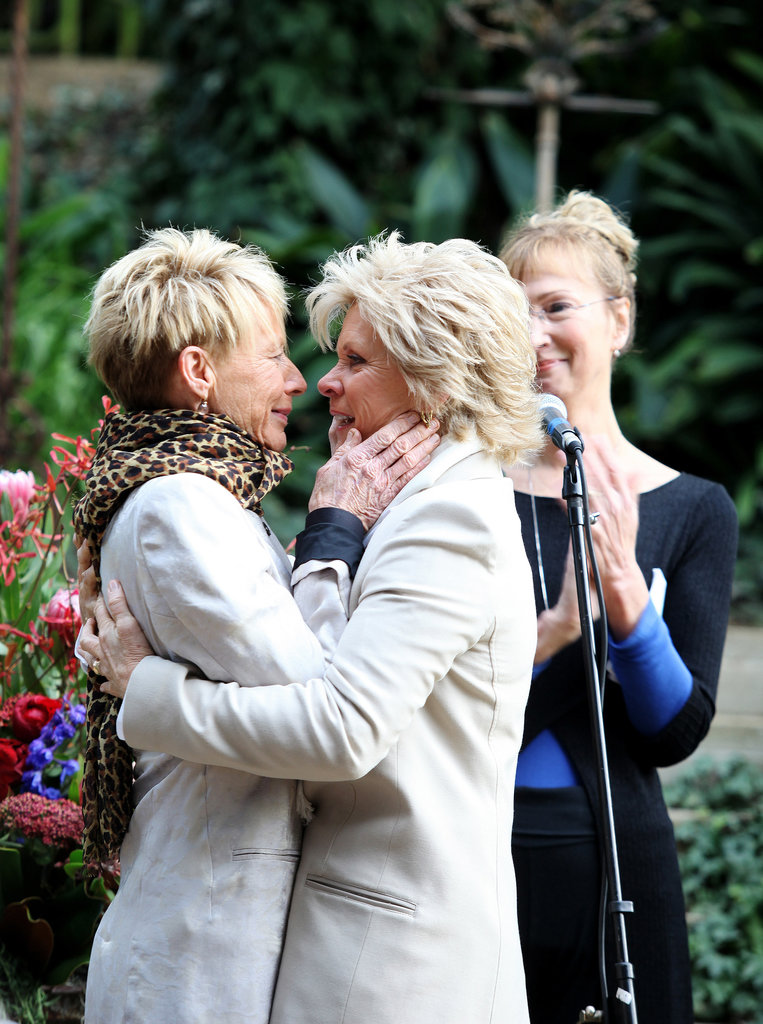 HOW IT ALL STARTED
How did Meredith Baxter meet Nancy Locke? Meredith Baxter and Nancy Locke, 62, connected through a mutual friend who put them in touch. She started dating Nancy in 2006. Three years later she came out as a lesbian.
Her relationship with Nancy was not easy at first. She didn't know how being a lesbian would affect her work and she was afraid to go into that road.
In 2011, Meredith talked openly to Oprah about her romantic life and admitted she was never really physically comfortable with men. Fortunately, her wedding day proved to be the ultimate happy ending. During the ceremony, Nancy told Meredith that she was amazed to find her at a late stage of her life.
Meanwhile, Meredith said to Nancy that she was grateful she didn't come into her life until she was able to be open and honest about herself. The couple got married on December 8, 2013, in front of their nearest and dearest in an intimate ceremony.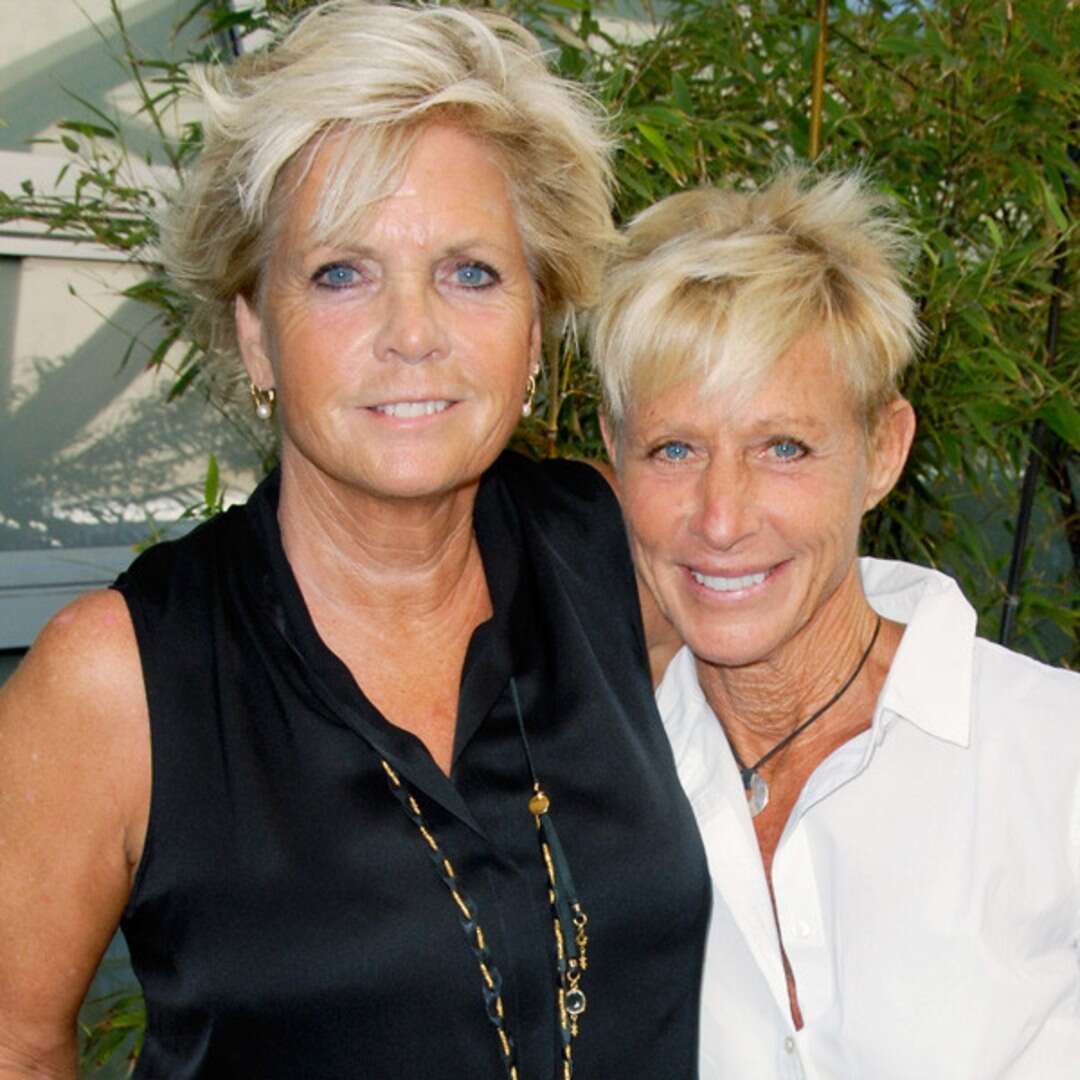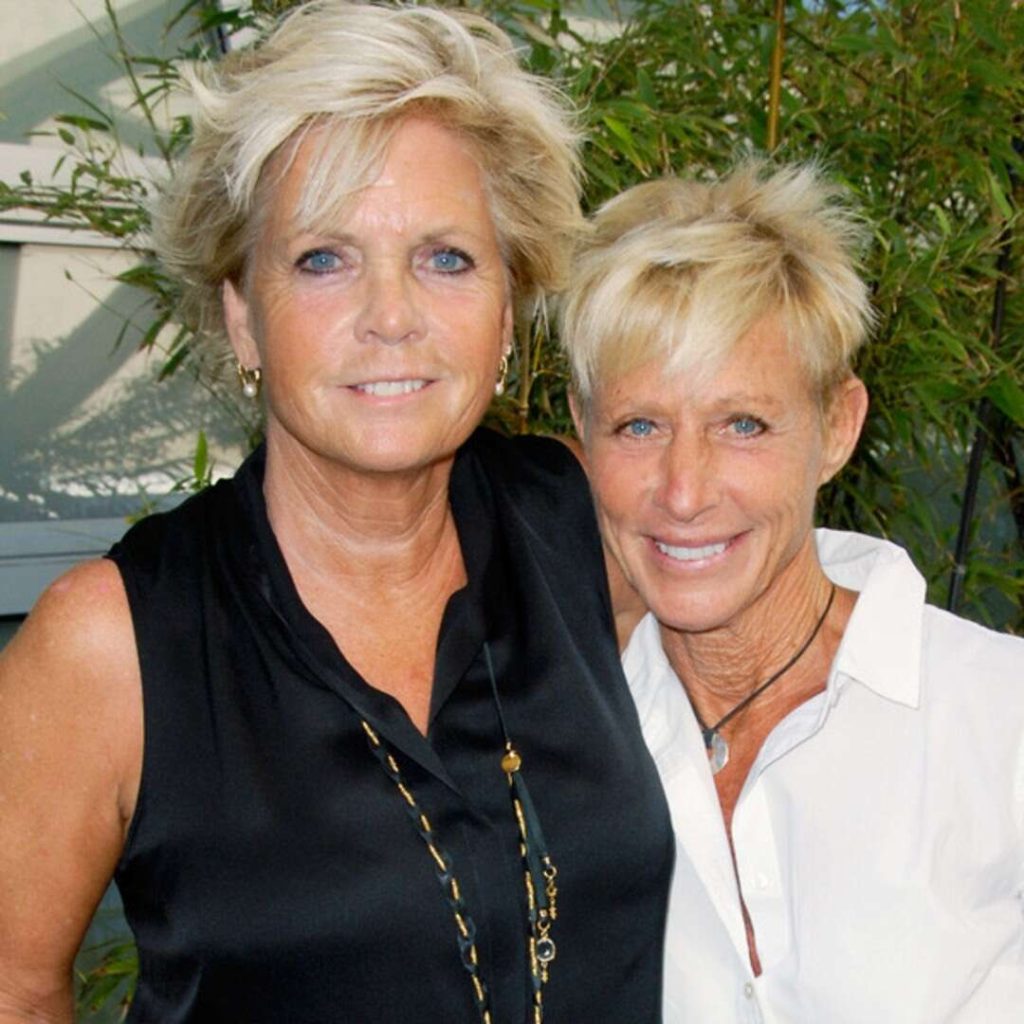 THEIR SPECIAL DAY
Meredith Baxter, then 66, and her longtime partner, contractor Nancy Locke, got married in an intimate ceremony on Sunday afternoon in Los Angeles.
Close friends and family – including Baxter's five children – looked on as the couple exchanged handwritten vows.
Music played a central theme in the celebration. A friend sang and played guitar during the ceremony and at the reception, Locke's band took the stage. Locke and Baxter even took lessons to prepare for their first dance as a married couple.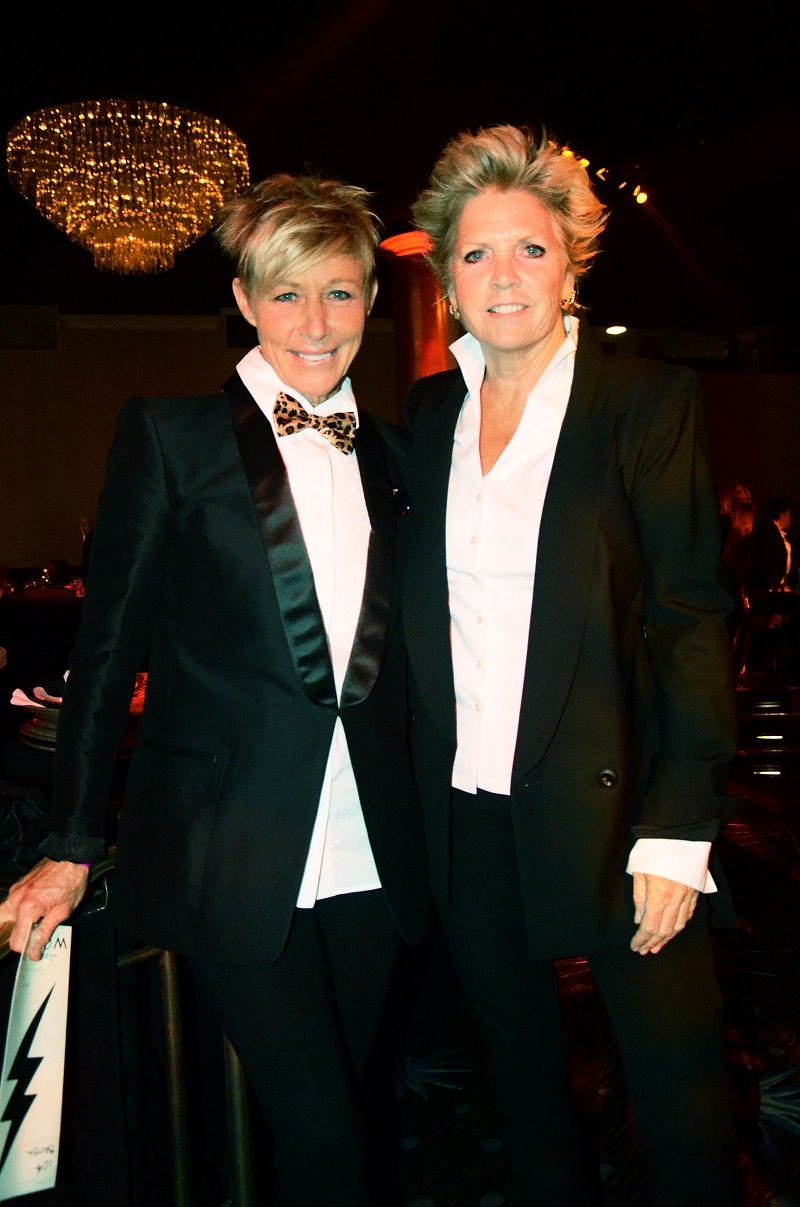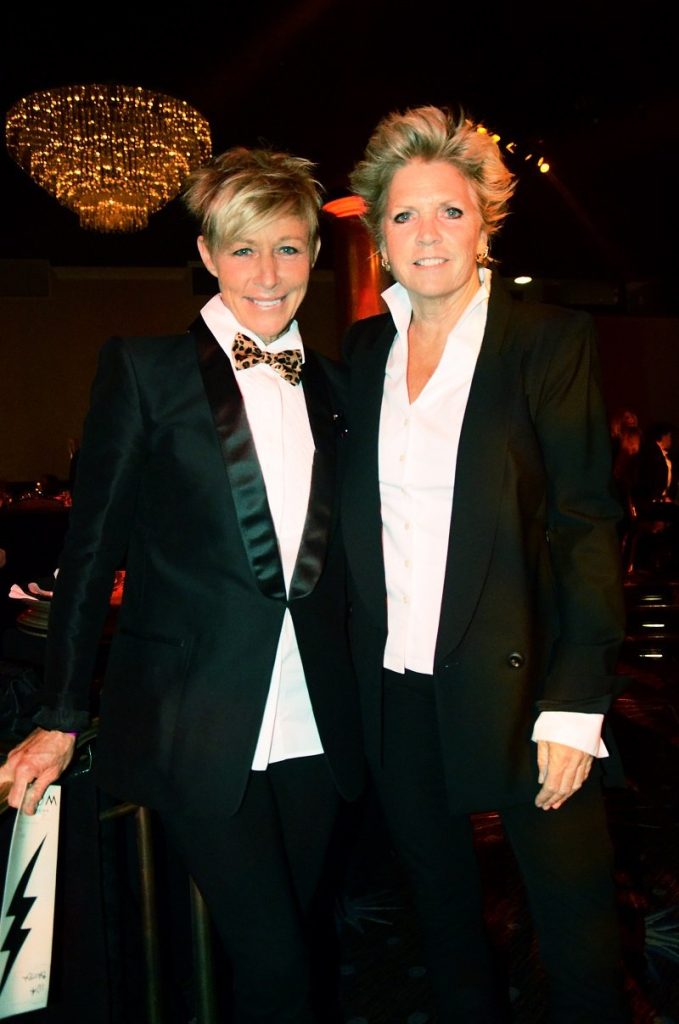 Frequently asked questions
There are many questions people ask about Meredith Baxter. Here we found the answers to the most frequent ones.
How old is Meredith Baxter?
As of October 2021 Meredith Baxter Birney is 74 years old. She was born on June 21, 1947 in South Pasadena, CA.
Is Meredith Baxter still married to Nancy Locke?
As of October 2021 Meredith Baxter is still married to Nancy Locke.
Where is Meredith Baxter Birney from?
Meredith Baxter was born in South Pasadena, CA, USA on June 21, 1947.
Where did Meredith Baxter "enormous breasts" come from?
The big breasts discussion started a huge interest in Meredith Baxter nude photos online. However, this "enormous breasts" comment initially came from the actress herself and then was blown out of proportion by the media. In 1998, she was diagnosed with stage 0 ductal carcinoma in situ – breast cancer. Thirteen years later, she was diagnosed with invasive DCIS stage 2 that required "major excavation." "The nice thing was, I always had pretty large breasts that were annoying." jokingly said Meredith.