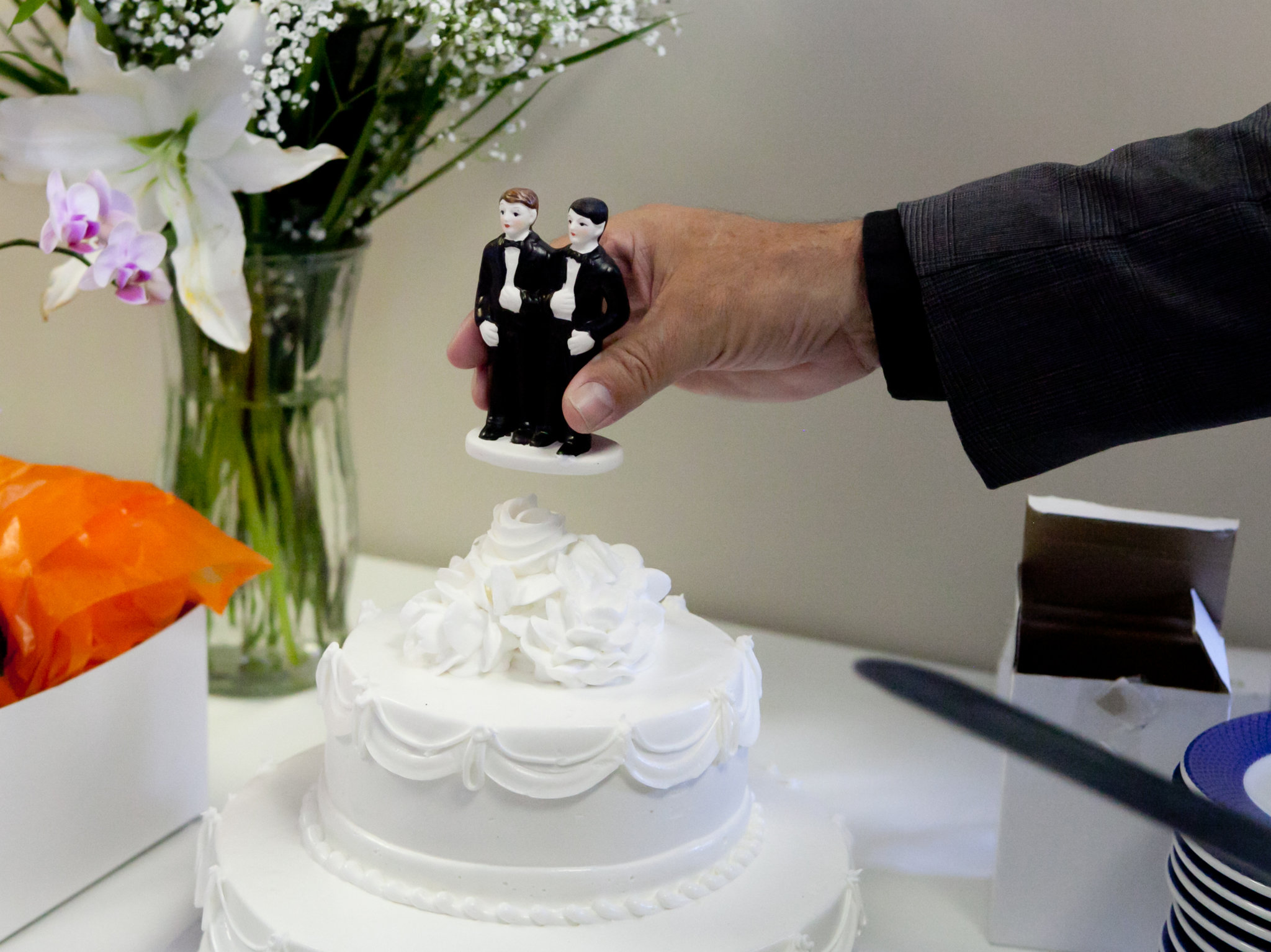 THE BEST CAKE I'VE EVER HAD: TOP-5 LGBTQ FRIENDLY COMPANIES
The one of the most famous symbols of wedding ceremony is super fancy and elegant, bright and gorgeous wedding cake by itself. And today we present to you our top-5 LGBTQ friendly wedding cake teams. Let's go!
1. MORGAN HUNTER DESSERTS
Morgan Hunter Desserts specialize in creating beautiful, delicious landscapes that become the focal point of your event. They offer made from scratch buttercream cakes, custom decorated cookies, cupcakes, gluten-free options and more. Using high quality ingredients, it is nearly impossible to pick a favorite. The desserts are sure to leave a lasting impression on your guests and all who enjoy!
They are a full-time small family business that takes pride in perfection. Morgan & her husband Gene bake, decorate and execute the set up of each event. Morgan designs the layout and provides all display stands, plates and decor that are all in line with bringing your vision to life.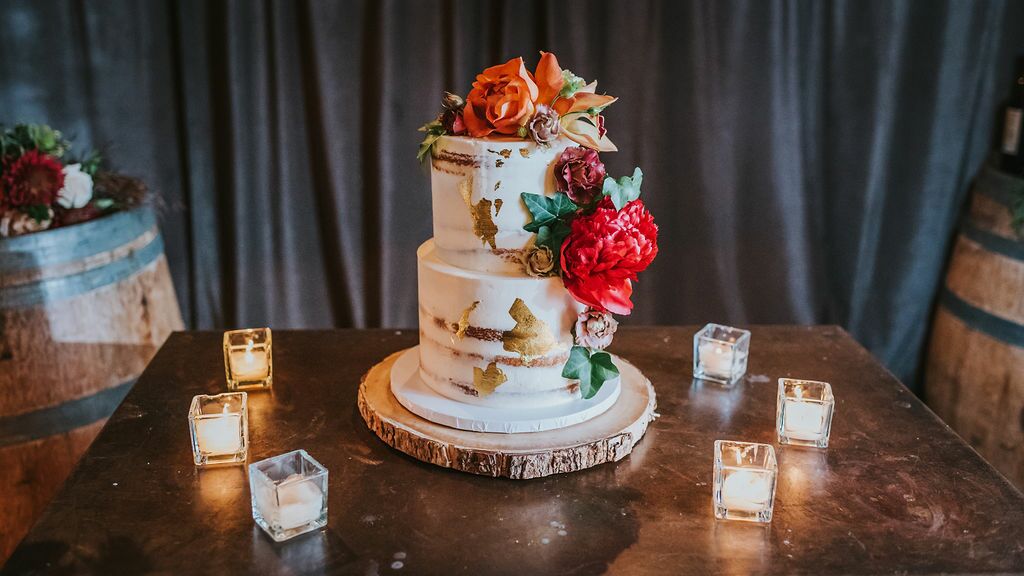 Founded in 2017, byPensa is a New York City cake studio with a focus on flavor and quality ingredients. Their studio is located in East Williamsburg, Brooklyn and is accessible by appointment only. They specialize in custom and contemporary, made to order cakes for modern celebrations. The team believes in celebrating diversity. Taking inspiration from nature, architecture, textiles, and fashion, each design is personal, unique, and memorable, love is love. The founder and head pastry chef at ByPensa is Nikki. She is a New York City trained chef, stylist, community connector and instigator for social change.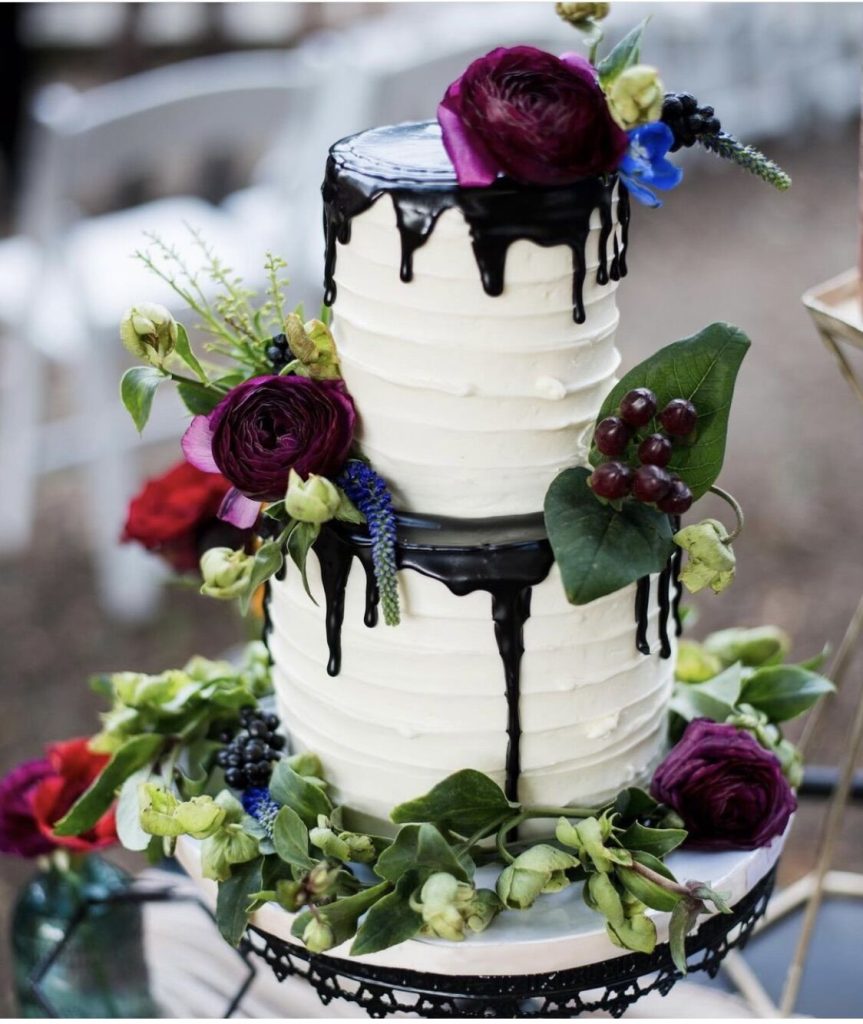 Violet Cake Company opened its doors in May of 2010. Since then they have been designing custom wedding cakes and specialty cakes for all occasions. They are a boutique wedding cake bakery with an artistic flair, making each piece unique to the client. Violet Cake Company will work with you to create the event cake of your dreams.
As you begin your journey with them, team will guide you by paying particular attention to your style and the design direction in which you want to go. By combining your helpful ideas with their expertise they can focus on how you see your wedding cake from start to finish. Every wedding is unique and Violet Cake Co want to make your experience with them amazing and unforgettable
4. SIMPLY IRRESISTIBLE CAKES & CATERING
 Kermit and Jennifer Jones have been making people smile in the Catering business for over 25 years. Their beginnings in the Ice Cream Business and their passion for food, people, and celebrations led to the creation Simply Irresistible's full service Bakery and Catering Company. Kermit and Jennifer are devoted to providing delicious, and yes, Simply Irresistible food using fresh ingredients and made from scratch recipes. They handcraft menus and customize cuisines according to specific event needs, style and desires. They are thankful for a very talented and dedicated team of professionals who deliver excellence each and every day and are especially thankful for their valued and loyal customers. Their goal each day is to create a memorable experience by providing the very best for you.
5. BELLA DONNA SPECIAL EVENTS
For over 18 years, Bella Donna Special Events has had the honor and privilege of providing memorable culinary experiences and excellent service to Parties, Weddings and Milestone Occasions. They offer Full-Service catering, Event coordination, Event Rentals, Customer Birthday & Special Occasion Cakes, Wedding Cakes, Event Decor, and Excellent Customer Service. Their team of dedicated professionals consistently delivers a perfect combination of great food, stunning design, and excellent customer service.They listen to your vision and ideas. Your vision combined with Bella Donna Special Event experience and expertise will ensure that your event will be above and beyond your expectations.